Always stay reliable and an honest business partner at all costs,
Remain responsive to change and be flexible,
Promote innovation,
Reward people for taking risks and finding better ways to solve problems,
Commit its values in heart and mind,
Create value and make a difference,
Inspire creativity, passion, optimism and fun,
To inspire moments of optimism and happiness,
Our winning culture defines the attitudes and behaviors that will be required of us to make our vision a reality.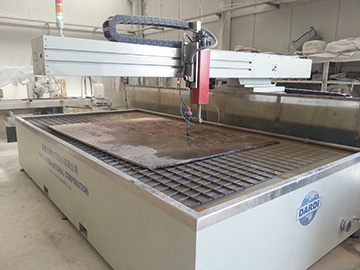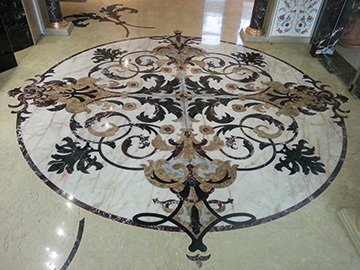 Meeting the client requirements and expectations with the best service, Century Stone has adopted the client-oriented business philosophy and continuous improvement as its main principle with a policy emphasizing respect to society, environment and human beings.
In achieving this objective, Century Stone;
Provides marketing assistance in order to maximize customer's sales and profit by means of promotional tools like displays, rotators, towers etc.,
Ensures and guaranties to its customers premium quality of products by making inspection from production to shipment in the country of origin of selected stone with team of experts,
Focuses on the needs of its customers and always protects the interest of the customers. Creates a winning network of customers and suppliers together and mutual, long term value.
Copes with the requirements and characteristics of international markets.